We fund initiatives that are user-centered, and employ a human rights-based approach
At the onset we knew that MHI would employ an intersectional and intersectoral approach to funding.
Funding differently required us to interrogate inherent power dynamics within funder-grantee spaces. This enquiry now shapes all our interactions with our partners — right from accepting reports in a format that our partner uses to refraining from influencing how our partners choose to implement their programs.
It also informs how we select partners — propelling us to look for smaller organizations, led by those with lived-experiences of marginalization, and those that employ a rights-based, community-centered approach to their work. To do so, we had to reinvent how we accepted grants, at times assisting potential grantees in articulating their programs. It also required us to expand what we funded to include institutional-building efforts — such as staff salaries, internal capacity building activities and communication/visibility products.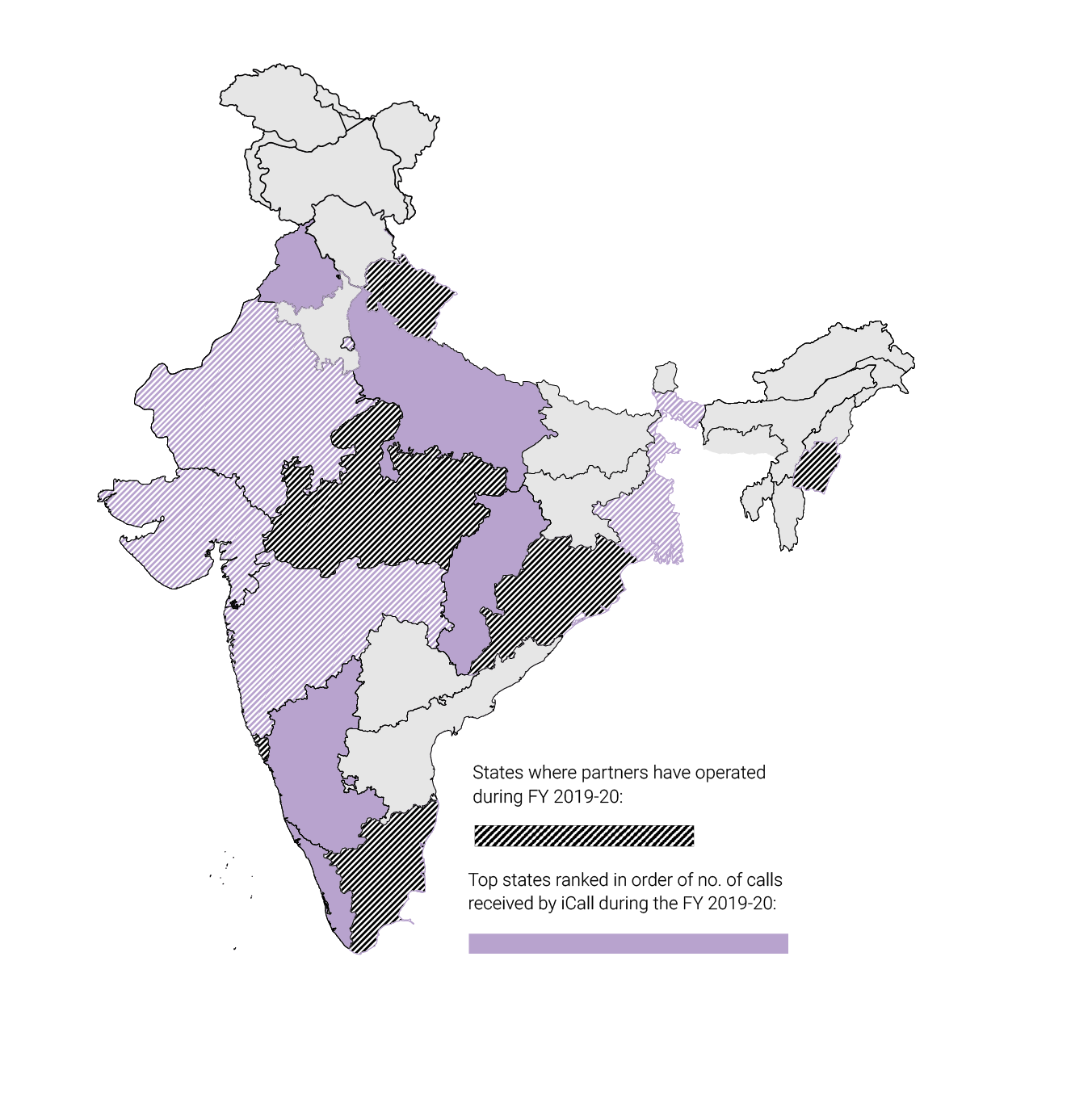 Through our partners, we've facilitated making mental health accessible to marginalized communities & populations
We've been busy in the last year, expanding our outreach to 19 partners and 25 projects. Ten of these are co-funded, in-keeping with our commitment to drive more funding to the mental health sector and leveraging our networks with other funders for the same. Also, in-line with our focus on making mental health available to marginalised communities, we are working with partners who address mental health support in light of structural inequalities.
"MHI employs an intersectional and intersectoral approach to funding — this shapes our interactions with existing partners, how we select potential partners, and what activities we fund."